1. eHR Function
HR functions that eHR Team assists with are the transactional and transformational goals. Transactional goals help reduce costs and transformational goals help the allocation of time improvement for HR professionals so that they may address more strategic issues. To add to this operational benefits have become an outcome of the implementation of eHR.
eHR Team has increased efficiency and helped businesses reduce their HR and operational staff through reducing costs and increasing the overall speed of different processes. eHR Team also has relational impacts for a business; enabling a company's employees and managers with the ability to access information and increase the connectivity of all parts of the company and outside organizations. This connectivity allows for communication on a geographic level to share information and create virtual teams. And finally eHR Team creates standardization, and with standardized procedures this can ensure that an organization remains compliant with all requirements, thus also ensuring more precise decision-making.
2. Resume Preparation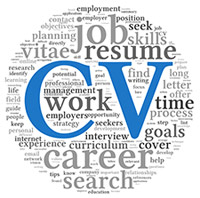 Without the ability to craft a professional qualifications statement such as a resume, your career might reach a dead end. A perfect resume is an important tool to help you compete with other applicants in the job market. The importance of maintaining an up-to-date resume helps you to review your personal goals, as well. Over the course of your career, you will come to better understand your professional traits and your personal traits.
3. Interview Preparation
The success of an interview does not rest solely on your performance in an interview but also how well prepared you are .Too many candidates mistakenly believe that being called in for an interview is being guaranteed a position. Interviews are your way of impressing your experiences and personality upon an unknown entity. Being fully prepared for an interview, no matter what the position and level is paramount to your success.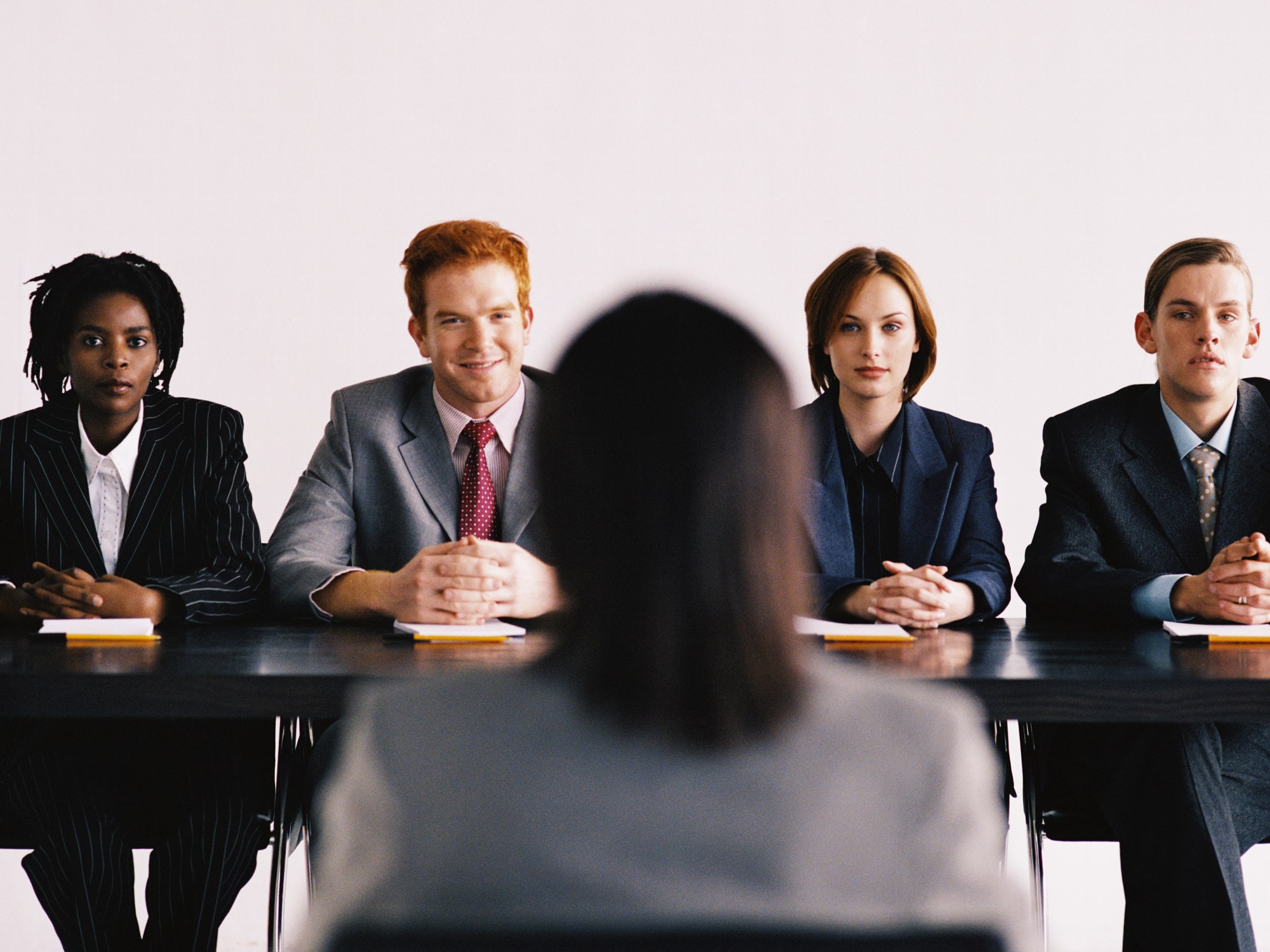 As standard you should know the information you have provided on your CV inside out so that no questions asked should come as a surprise! Nothing could be further from the truth. You might be the last person on a short list of candidates. Your skills, knowledge, and abilities are good – but not a perfect match for the company. However, the hiring manager is interested enough to meet with you and allow you to sell yourself to the company.
Recruitment
Skill Orintation Programme
Head Hunting
Executive Search
Small size organization management - eHR TEAM can help a small / middle size industry in there Operational, Relational and Transformational functions. Operational is concerned with administrative functions - payroll and employee personal data for example. Relational is concerned with supporting business processes by means of training, recruitment, performance management and so forth. Transformational is concerned with strategic HR activities such as knowledge management, strategic re-orientation.An organisation may choose to pursue policies from any number of these to achieve their organizational goals.