Who we are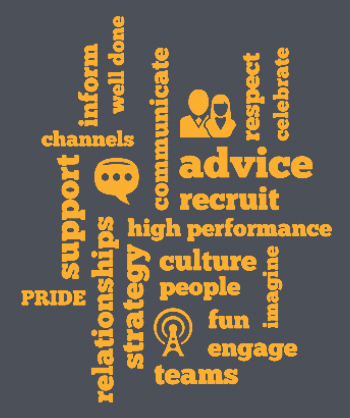 eHR TEAM provides guidance on leadership and management talent search. We have carefully built a reputation of being preferred partners to leading Indian and global organizations, for their management / leadership talent search.
Our client portfolio includes large Indian business groups, multinational oganizations, medium sized companies, SMEs and entrepreneurial ventures.
While we do drive technology and process to deliver our business, we do firmly believe that our people are the 'competitive advantage'. In the intangible business of delivering talent, it is our people who drive and deliver excellence to clients. We have carefully selected and built eHR TEAM of consultants. These are professionals who have worked in diversified industry segments. Our focus is to service clients through eHR TEAMs that have a unique blend of industry and search expertise.
Although we are organized by industry segments and functional specializations, we lay great emphasis on eHR TEAM work across the eHR TEAM, to leverage our reach and knowledge sharing. Our eHR TEAM of consultants is supported by strong researchers. We have adopted state-of-the-art technology to support our search process and methodology
eHR TEAM follows the professional guidelines established by the Association of Management Search Consultants (AMSC) to protect the interests of Candidates and Clients both.We subscribe to a code of ethics that states that these relationships should be portrayed by honesty, objectivity, accuracy and respect for confidentiality. Furthermore, eHR TEAM believe and involve in three-way partnership, whereby the candidate, the search firm and the client fully understand their rights, duties and obligations to each other during the search process.